Palestinian police have arrested a suspect in the killing of a 25-year-old man after his body was found decapitated in the occupied West Bank.

LGBTQ groups in Israel, where Ahmad Abu Marhia was seeking asylum, say he had received threats because he was gay.
Video of the murder scene in Hebron has spread widely on social media raising speculation about the motive, but police say nothing is confirmed.
It is unclear for now how Mr Abu Marhia ended up in the city.
LGBTQ groups say he had spent two years in Israel waiting on an asylum claim to flee abroad after receiving death threats from within his community.
Israeli media quote friends of the victim as saying he was kidnapped to the West Bank.
His family, however, said he regularly visited Hebron to see them and to work. They described the claims about the motive as rumour.
Homosexuality is rejected within the most socially and religiously conservative parts of both Palestinian and Israeli societies. The reports suggest he had fled his home on a humanitarian permit while hoping to go to Canada.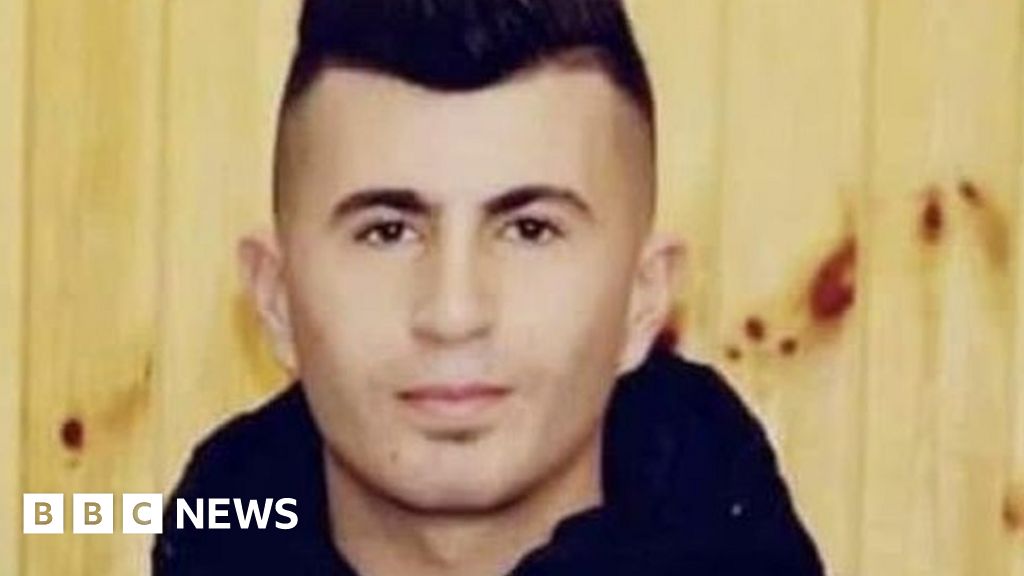 Police arrest a suspect after Ahmad Abu Marhia is murdered in his home city Hebron.