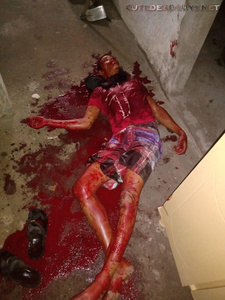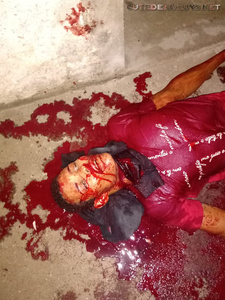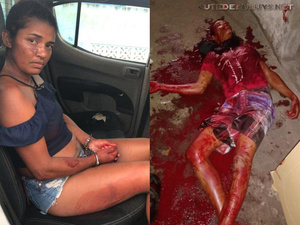 A 31-year-old woman has been arrested in Brazil after she murdered her 19-year-old husband on June 16, 2021.
The tall young man was found in a pool of blood with his throat slit.
The woman told police her husband regularly beat her and on the day of the murder was drunk and also started beating her and told her "You deserve a good beating today."
She was cutting meat for the barbecue and with the same knife she slit her husband's throat. The young man quickly bled to death before paramedics arrived.
Last edited: