Joined

Oct 18, 2008
Messages

747
Location
Volkan Başaran is a turkish actor that acted a sexy muslim funeral scene in "Helak: Kayıp Köy" movie a.k.a "Demolished: Lost village" That was the only think he did in that movie. He was credited as "ölü" (dead) I leave you with some pics of him, the movie funeral scene and a funy video he posted on his twitter. Hope you will like.
Funny fact: If you translate his name it means "the volcano succeeds"
Pics.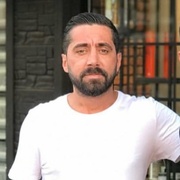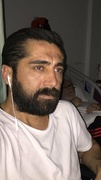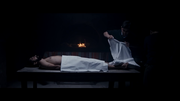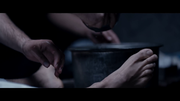 Movie muslim funeral scene.
Funny video he posted on twitter. ( If somebody knows whats he is saying it would be very grateful )