The US has experienced its largest-ever recorded annual increase in murders, according to new statistics from the FBI, with the national murder rate rising nearly 30% in 2020 – the biggest jump in six decades.
Nearly 5,000 more Americans were murdered across the country last year than the year before, even as rape, robbery, and other property crimes fell, according to FBI figures.
Murder increased in every geographic region, and in small towns and suburban areas as well as large cities. At least 77% of the murders were committed with firearms, according to the new government estimates.
The sharp one-year increase, to a total of at least 21,570 murders, does not erase the nation's safety gains since the early 1990s. The US murder rate had dropped more than 50% since 1991. Even
But the single-year jump in murders, the largest since current record keeping began in 1960, has fueled debate about the broader social effects of the coronavirus pandemic. National statistics show that no other crime category surged to the same extent that murder did: the nation's overall violent crime rate increased just 5%, according to the data.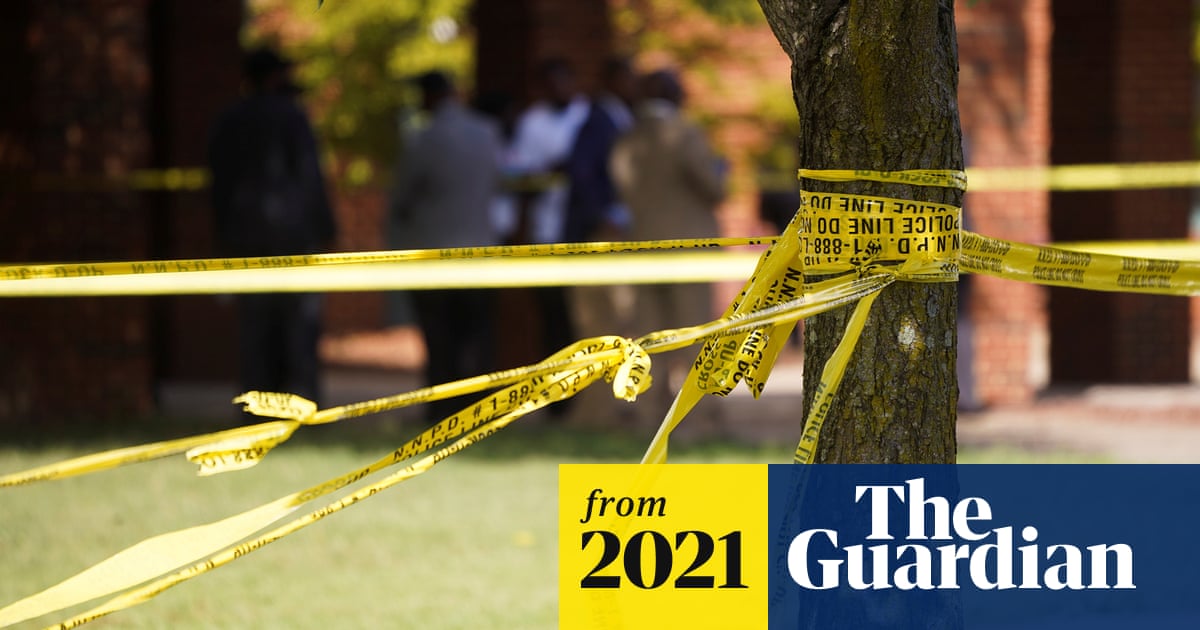 National murder rate rises nearly 30%, with figure increasing across all regions and from small towns to cities

www.theguardian.com