US military pilots and satellites have recorded "a lot more" sightings of unidentified flying objects, or UFOs, than have been made public, Donald Trump's former intelligence director John Ratcliffe has said in an interview.

Asked on Fox News about a forthcoming government report on "unidentified aerial phenomena", Ratcliffe said the report would document previously unknown sightings from "all over the world".

"Frankly, there are a lot more sightings than have been made public," he said.

"Some of those have been declassified. And when we talk about sightings, we are talking about objects that have been seen by navy or air force pilots, or have been picked up by satellite imagery, that frankly engage in actions that are difficult to explain, movements that are hard to replicate, that we don't have the technology for.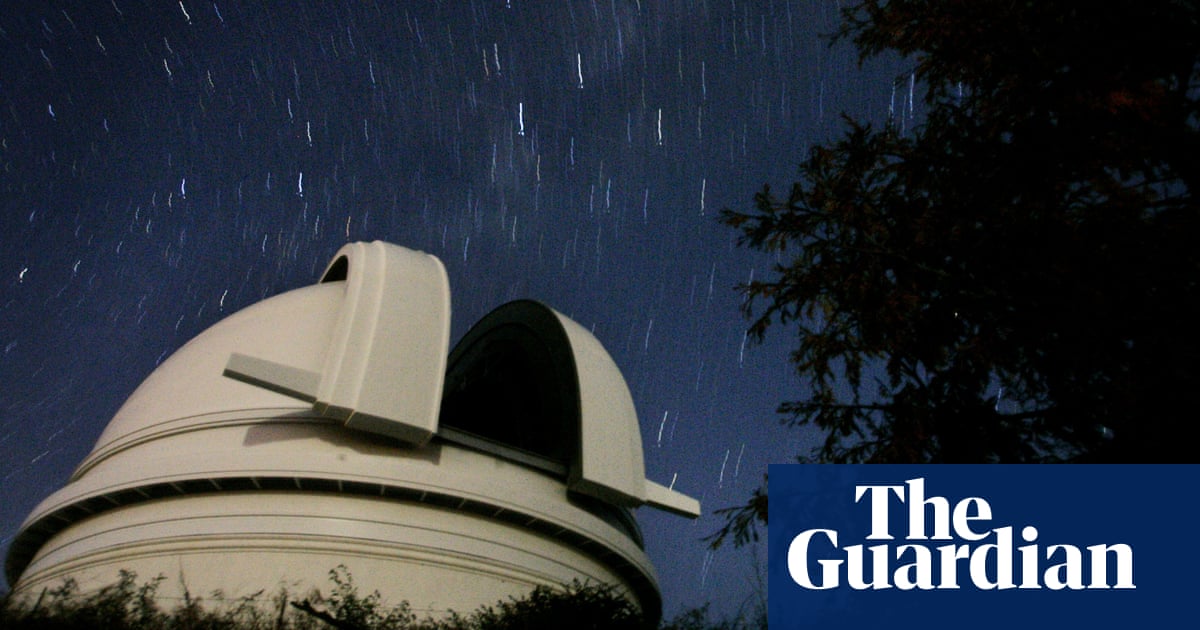 US military pilots and satellites have recorded 'a lot more' UFO sightings than have been made public, John Ratcliffe says

www.theguardian.com