The (British) Lawn Tennis Association has issued new guidelines on playing under relaxed lockdown conditions, including these gems:
Initial your own balls before stepping on to court.
And don't, on any account, touch your opponent's balls with your hands.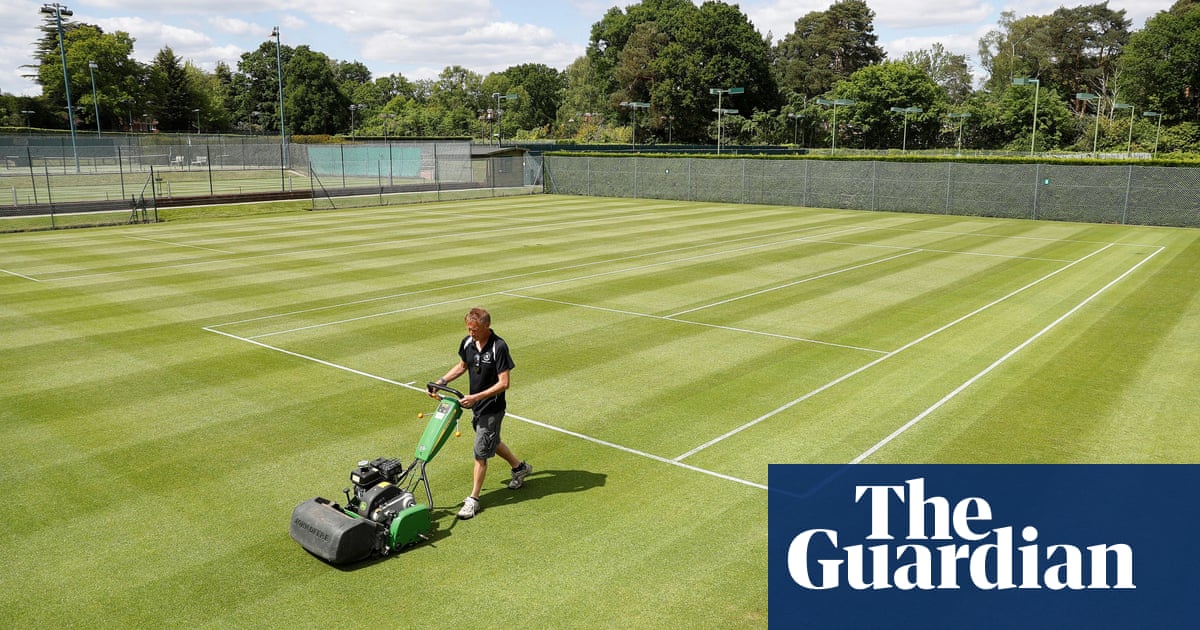 The LTA has issued guidance to nearly 5,000 tennis clubs across the country with lockdown set to ease on Wednesday, as golf clubs also work hard to welcome back players, but two-balls only
www.theguardian.com
To clarify how the second rule applies to CDG members:
it is OK to touch your opponent's balls with a knife, provided that he does not touch the handle and only the blade contacts his balls. And it is OK to touch the actual balls with your tongue, but only once the scrotum has been removed with the knife, wearing disposable gloves which should be removed immediately and washed with soap or alcohol-based sanitiser for at least 20 seconds.