​
In 2022, the number of US gun suicides reached an all-time high: 73 people dying by gun suicide every day, or a total of nearly 27,000 deaths that year.

Despite years of intense debate over gun violence in the US, this central fact still receives little attention: the majority of the country's gun deaths are suicides, not homicides.

Experts say stigma and misinformation are still getting in the way of preventing more of these deaths. Paul Nestadt, an assistant professor of psychiatry at Johns Hopkins University, spoke to the Guardian about the country's rising number of suicides, the role of guns and mental health – and what works to save lives. The conversation has been lightly edited for length and clarity.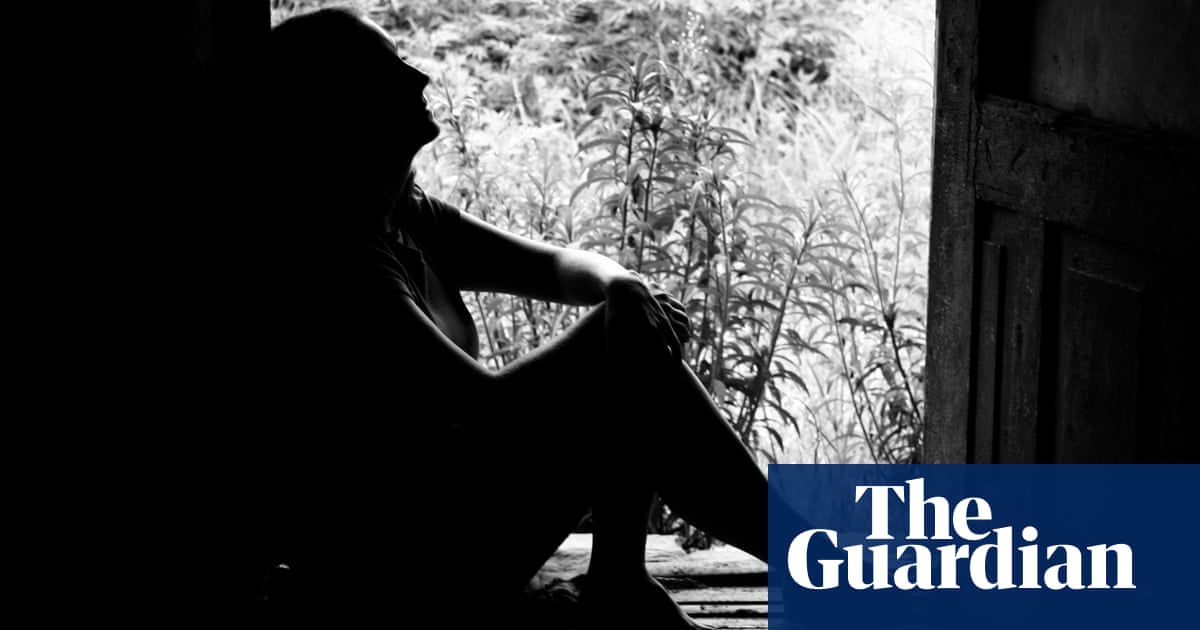 Experts like Paul Nestadt of Johns Hopkins University say stigma and misinformation get in the way – but don't have to

www.theguardian.com