Eight people have been killed and many injured in a shooting in the US city of Indianapolis.
Witnesses heard several gunshots at a FedEx facility and one said he had seen a man firing an automatic weapon.
The gunman, thought to have been acting alone, killed himself. Authorities said there was no further threat to public safety.
Police say several of the injured are in hospital. Flights from the nearby airport are not affected.
The Gun Violence Archive puts the number of gun violence deaths from all causes at 12,395 so far this year in the US, of which 147 were in mass shootings. Last year saw a total of 43.549 deaths, and 610 in mass shootings.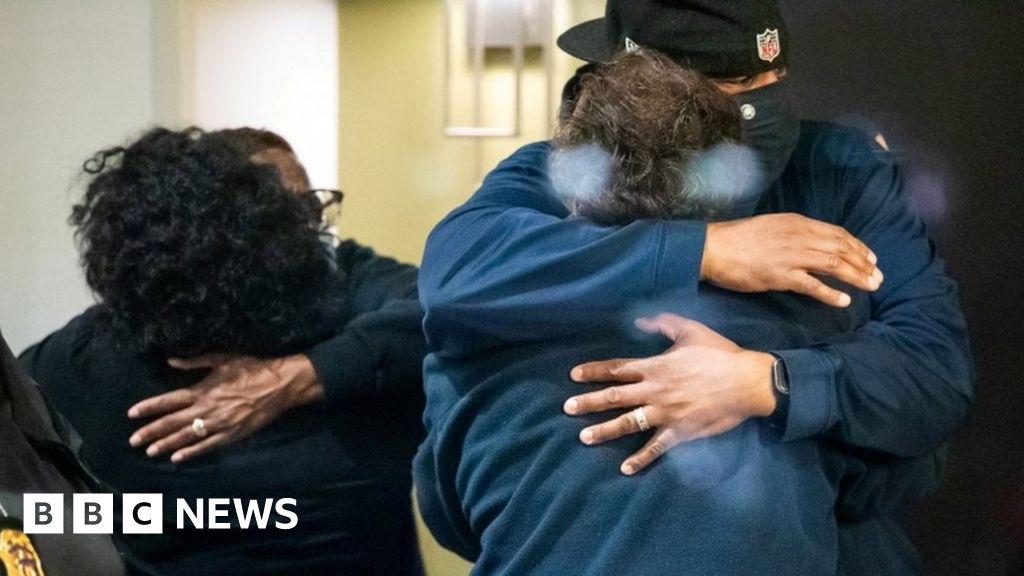 The gunman began firing as soon as he drove up to FedEx site before killing himself, police say.