Kevin Clark, who played Freddy in the School of Rock movie, has died in a road accident at the age of 32.
He was riding his bicycle when he was hit by a car in Chicago on Wednesday, police have confirmed in a statement.
School of Rock's Jack Black said he was "heartbroken" by the news, while co-star Miranda Cosgrove said she was "stunned and saddened".
Kevin Clark was 12 when he starred in the hit movie, which was his only film role.
"The bicyclist has been identified as a 32-year-old male. He was pronounced [dead] at Illinois Masonic at 2:04 am," Chicago Police said in a statement.
"The person at fault has not been determined at this time and the crash is under investigation by Area Five Detectives."
School of Rock was a big hit when it came out in 2003, and is about a struggling guitarist (Jack Black) who becomes a teacher and forms a band with his class.
Kevin Clark played Freddy Jones, who was the rebellious drummer in the group.
He went on to play drums in a series of bands after that.
According to the US newspaper Chicago Sun-Times, he'd just started a new band which had played live for the first time last weekend.
The newspaper added that it was a "notoriously dangerous intersection" where he was hit by a car.
"Devastating news. Kevin is gone. Way too soon. Beautiful soul," wrote Jack Black on Instagram.
Miranda Cosgrove, who played the band's manager Summer in the film, said: "I'll always remember your spirit and how kind you were to me."
Other School of Rock cast members also played tribute.
"I will never forget your hugs and your laugh and the sheer joy on your face when we'd run into each other in Chicago," wrote Rivkah Reyes who played bassist Katie.
Brian Falduto, who played costume designer Billy, wrote: "So, so much love to you, you wickedly talented & wonderfully kind man."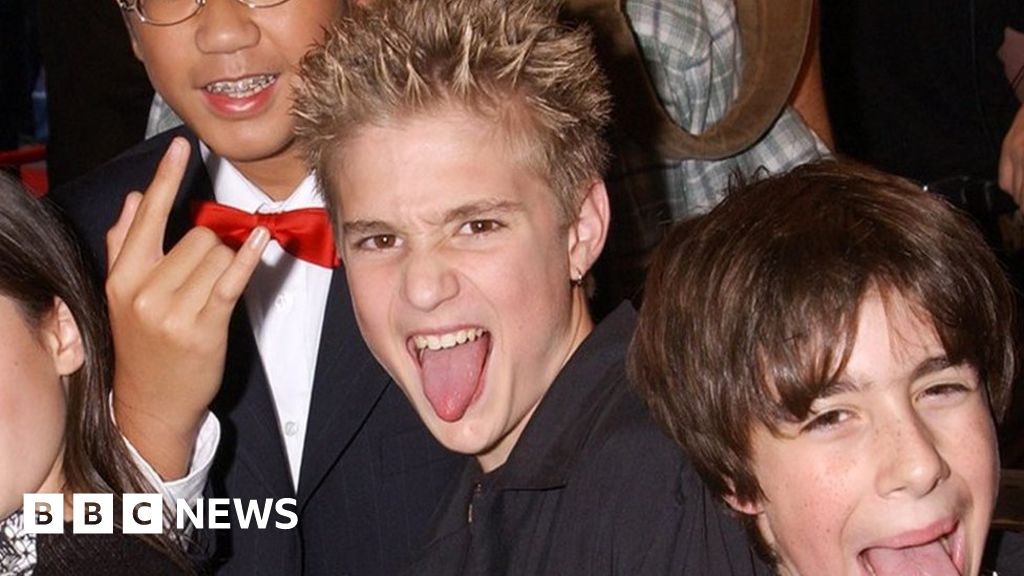 Jack Black and Miranda Cosgrove lead tributes to the musician, who was killed in a traffic accident.