M
ount Etna's spectacular eruptions reached a peak on Monday when the volcano's lava fountains soared to 1,500 metres – a display described by one expert as "one of the most striking in the last few decades".
Europe's most active volcano has been on explosive form in recent weeks, spewing incandescent magma and a copious shower of ash, reaching as far as Catania.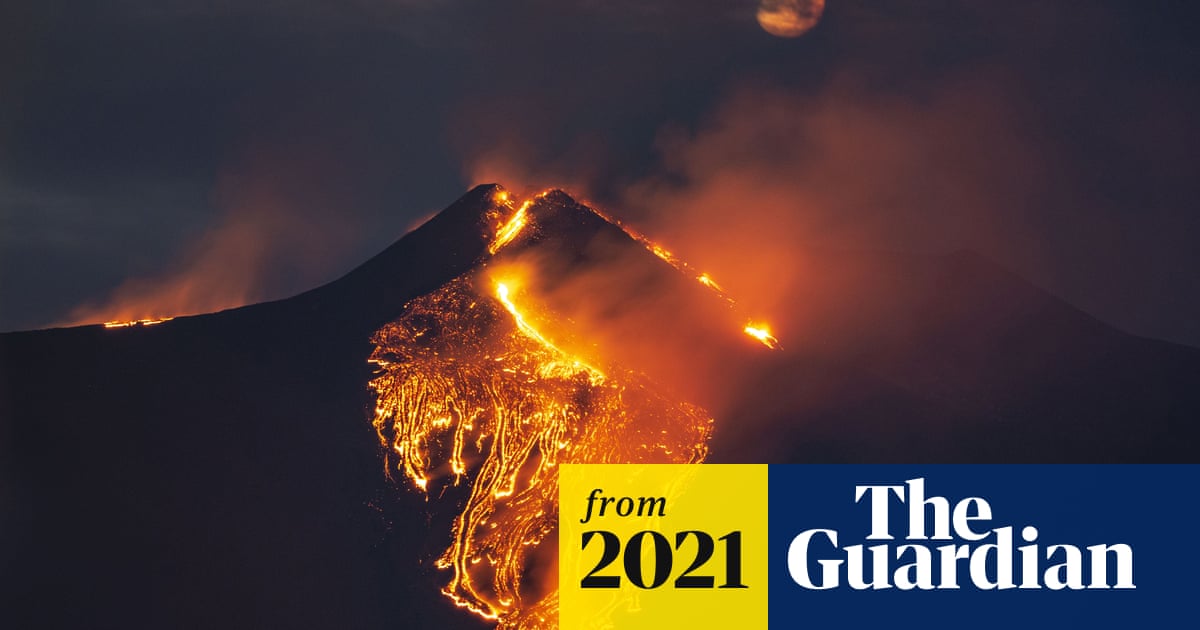 Europe's most active volcano produces one of most striking eruptions in decades

www.theguardian.com
According to experts, the fireworks show is part of a Strombolian eruption that is among the normal activities of the more than 3,300-metre-high volcano.
"Etna is putting on a show these days," said Marco Neri, an expert in volcanology and a member of INGV, the Italian national institute for geophysics and volcanology.