A military court in Indonesia's restive Papua region has jailed four soldiers for their roles in the brutal murder and mutilation of four civilians in August 2022, according to court documents and local media.

In March 2023 a
court in the provincial capital, Jayapura, found the four guilty of premeditated murder for the killing of the four men who had tried to buy weapons from the soldiers in August 2022.

Two of the four soldiers were sentenced to life in prison, a third received a 20-year sentence, and a fourth was jailed for 15 years, according to a court document seen by the Reuters news agency.

The four, who appeared in court wearing military uniforms, were also fired from their positions in the Indonesian military, according to a local media outlet in Papua, Jubi News.

Jubi News reported that a total of six soldiers and four civilians were charged with the killings. One of the six soldiers died before receiving a verdict and another was sentenced to life in Feb 2023. The trial of the four civilians was continuing, according to the news organisation.

According to reports, the four Papuan men were killed last year after a deal to buy weapons from the Indonesian troops went awry. After their deaths, the four men's mutilated bodies were put in sacks and thrown into a river near the city of Timika on the southern coast of Papua.

Papua police said that one of the four people killed was linked to the West Papua National Liberation Army (TPNPB), a rebel group which has fought for decades to win independence from Indonesia. A spokesperson for the TPNPB last year called on the government to hold the perpetrators of the killing accountable or risk further violence.

Indonesia maintains a heavy military presence in Papua, where small groups of rebel fighters have for decades waged a low-level, but increasingly deadly, battle for independence.

Indonesia's military has also faced accusations of human rights abuses in Papua, which it has denied, but investigations into such allegations are rare.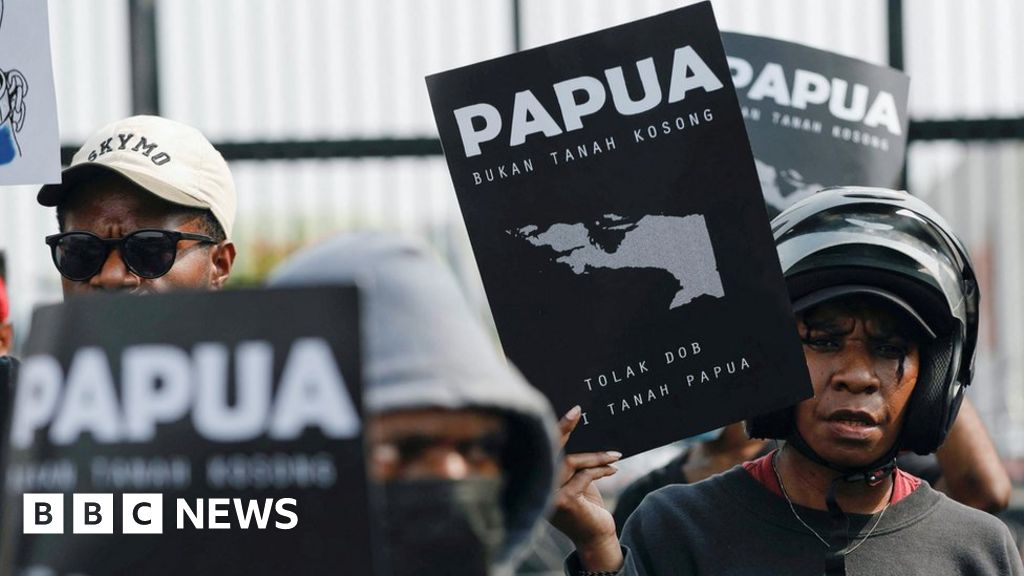 The victims were allegedly murdered and mutilated after being lured with the promise of weapons.