Joined

May 10, 2010
Messages

1,326
Location
BestDeath's newest model KT's film YOU CAN'T KILL WHAT WON'T DIE premiere's today...
Watch him beat up, strangled, stabbed, shot...all of this totally NAKED!!! ....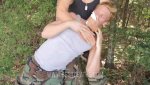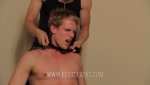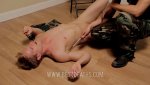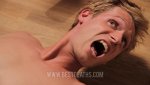 this kid just won't stay dead!!!
This film is almost 30 minutes long and shows more nudity that we've ever done... it features long strangles a bloody strabbing and shooting.
I am not permitted to post any naked pictures... but trust me... there's lots of flopping dick in this one, as KT struggles for life again and again...
This one is HOT!!!!
--TODD film maker for BestDeaths