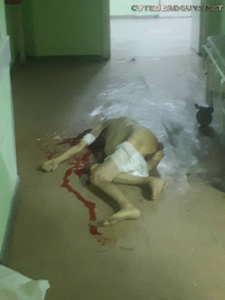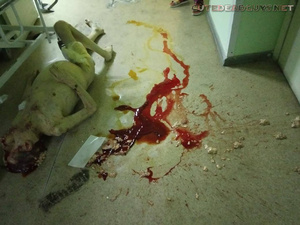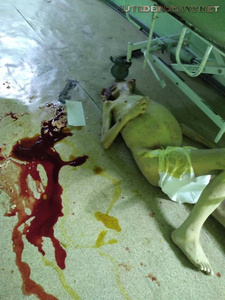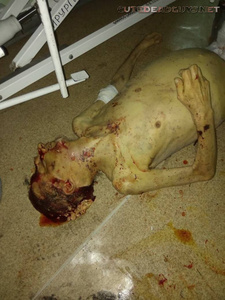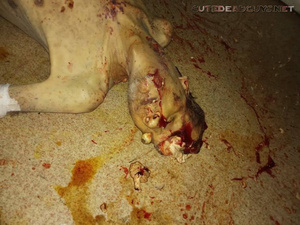 In Novocherkassk, Rostov Region, a hospital patient beat another patient to death.
The muder took place on the evening of June 12, 2021.
A 27-year-old patient at a Novocherkassk hospital picked a fight with another patient, a 57-year-old man. The younger dude was a known drug addict and was getting treatment for gunshot wounds.
He underwent surgery and after waking up from the anesthesia started to become more and more aggressive towards staff and other patients.
He cornered the 57-year-old patient who was being taken out of the elevator on a gurney. The killer threw the man on the floor and started beating him so hard he broke his neck and according to witnesses also jumped on his head with such force that the victim's eyes popped out.
Security guards were called and tried to intervene but could do nothing as the murder took place in seconds.
Last edited: