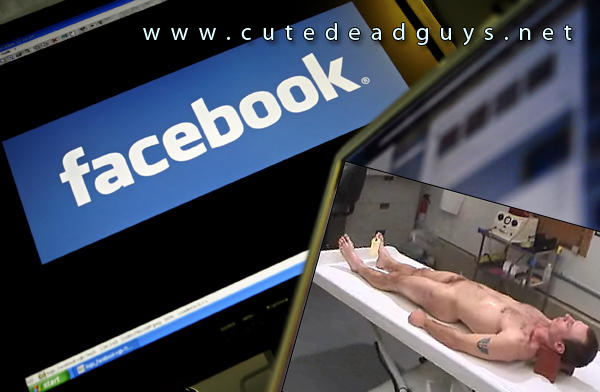 Latest data from facebook user statistics shows over 9,000 facebook users die every day or over 3 million every year.

The number of dead users on Facebook is growing at an unstoppable rate. In 2012, eight years after the platform launched, 30 million facebook users had already died.

Within the next 50 years the dead on facebook will outnumber the living and popular platform will become the world's biggest digital graveyard.

Collected here are the deceased web pages of young guys and other details if available.



You can find the archived Part 1 of our huge collection
here.


Peter Kavaldzhiev, from Bulgaria. Suicide just a couple of hours ago.

www.facebook.com/ZdrKpKs