Incidentally I failed to mention the name of Gilead's drug, Remdesivir. The alleged faulty testing was carried out in China. According to 'The Times' The rumours led to a fall in the FTSE 100 stock exchange index although there has been a partial recovery.
And isn't Donald Trump bonkers with his suggestion that injecting disinfectant is a good idea. Maybe if he really believes in it then he would make a perfect guinea pig for an experiment. After all the first volunteers for the Oxford Project were researchers at the University.
Here is more info on the Remdesivir trial.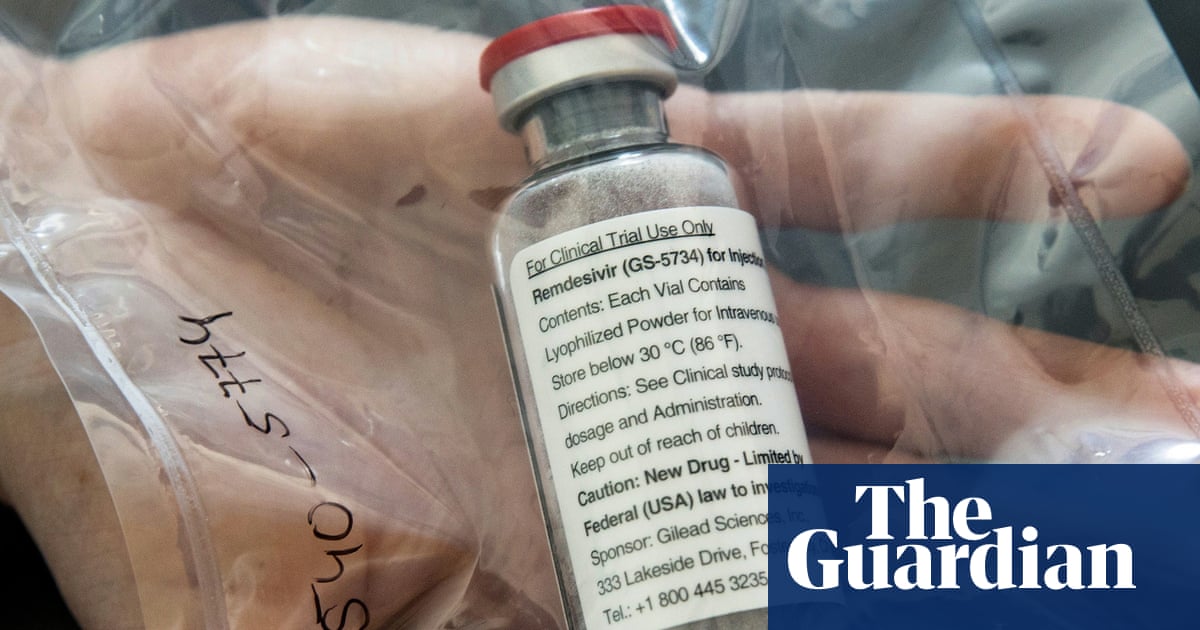 WHO draft put online states remdesivir does not benefit severe coronavirus patients
www.theguardian.com
And on the Oxford vaccine trial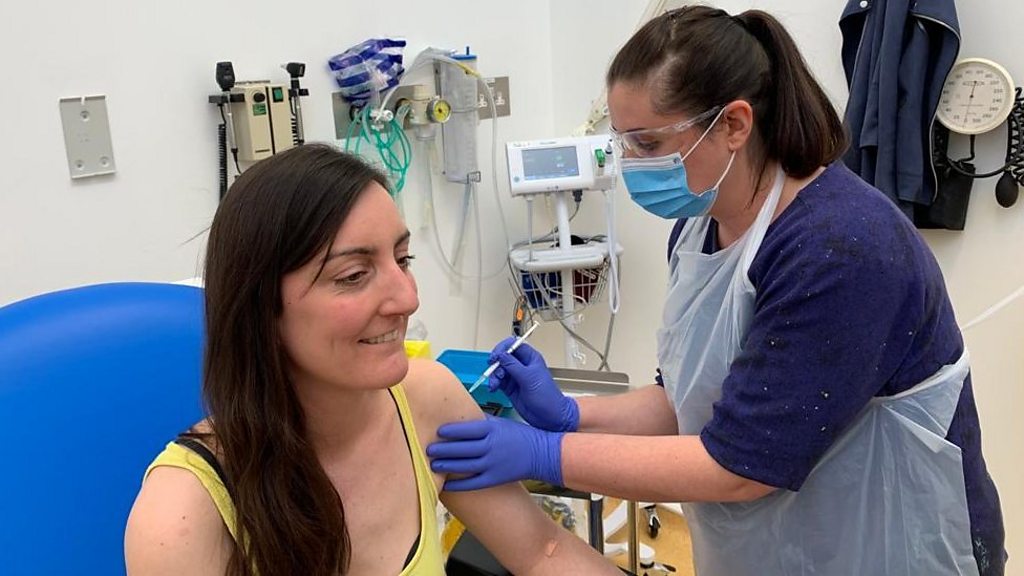 The first two people have been injected as part of a UK study of a Covid-19 vaccine.
www.bbc.co.uk