Russian police found the mummified remains of a lonely pensioner who died embracing a home-made sex doll back in 2018.
The 66-year-old was discovered in St Petersburg, Russia, after neighbours complained of a nasty smell in their apartment block.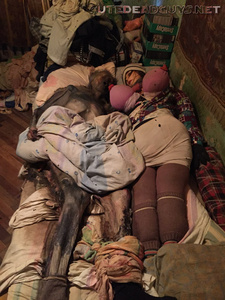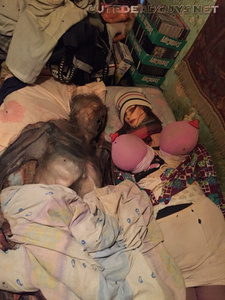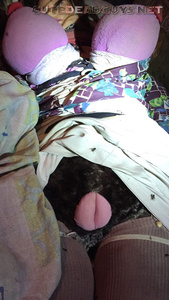 Final embrace: Cops found the man's corpse next to the home-made doll which was build from items scavenged from local rubbish bins
The grandfather - named only as Valery M - had not been seen for several months, they said.
When police broke in they found the dead pensioner lying on his sofa next to his "girlfriend".
They said his clothed body was partially mummified and that he had been dead for several months, revealed Nevsky News.
Police believe he had assembled the doll from items collected from rubbish bins near his home in the Moskovsky district of the city.
The head was torn from a mannequin used in a clothes shop.
The body was assembled from pieces of fabric, rope and old towels.
POLICE have found the mummified remains of a lonely pensioner who died embracing a home-made sex doll. The 66-year-old was discovered in St Petersburg, Russia, after neighbours complained of a nast…
www.thesun.co.uk