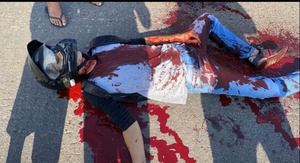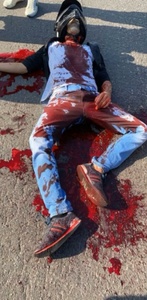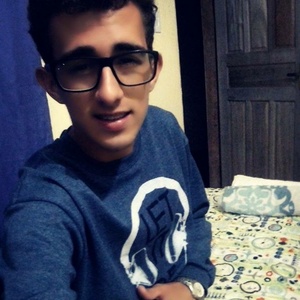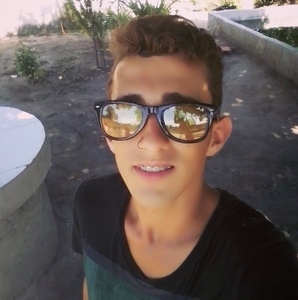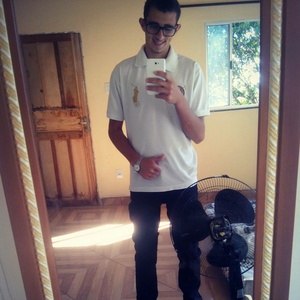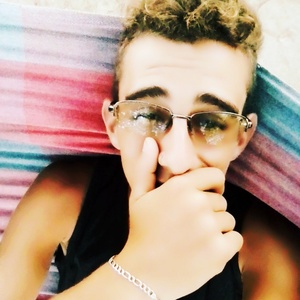 On the afternoon of 16th June 2021 in Guarapari, Brazil 21-year-old Lucas Daniel Miranda lost his life in a freak accident.
Dude was riding his motorbike when he was struck by a kite line. His neck was sliced by the line and he died at the scene.
Facebook of the boy:
Log into Facebook to start sharing and connecting with your friends, family, and people you know.
www.facebook.com
Die from covid boring Simone beggar whore from DocumentingReality repost forum with your stupid watermarks, initals and pathetic plus signs. Low-life scum. What a stupid forum only you post on that shithole.